What's for dinner?
---
You're in the right place! This is fuss-free food to help you answer the question we all ask every day… Family friendly recipes for busy people.
The meals you'll find here are affordable AND achievable.
Christmas Recipes
It's all here… Everything you need to know for pulling off Christmas Dinner without any stress! If the prospect of…
Meal Plans
Five dinners, planned and budgeted, with a complete printable shopping list. Taking the strain of thinking about what to eat for dinner every night.
Find recipes…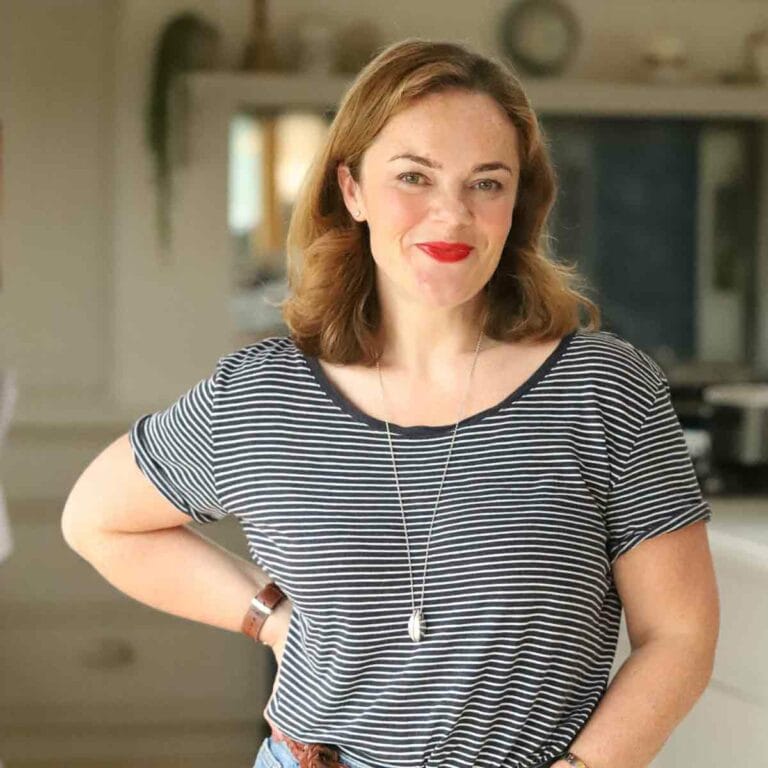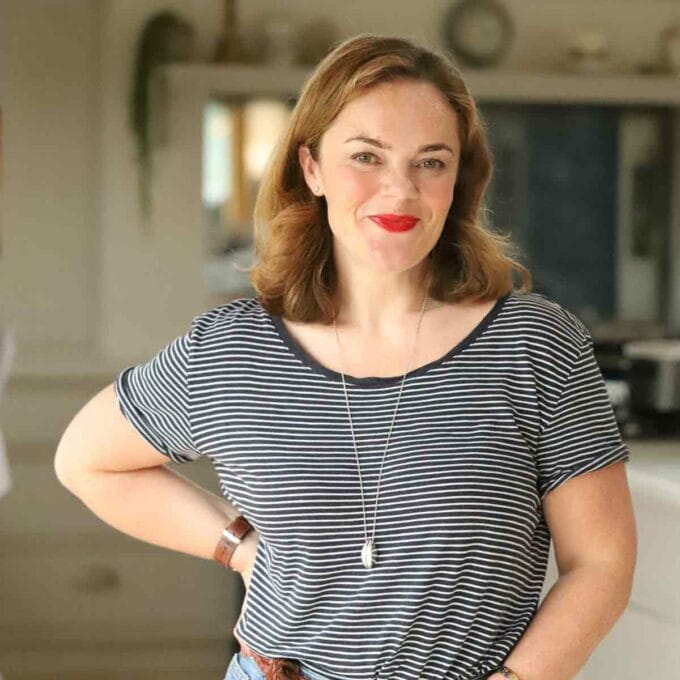 WELCOME
Hi, I'm Sarah. I help busy people decide 'What's for Dinner?' Find hundreds of recipes here, and also in my bestselling recipe book. Hope my recipes make your life easier ❤️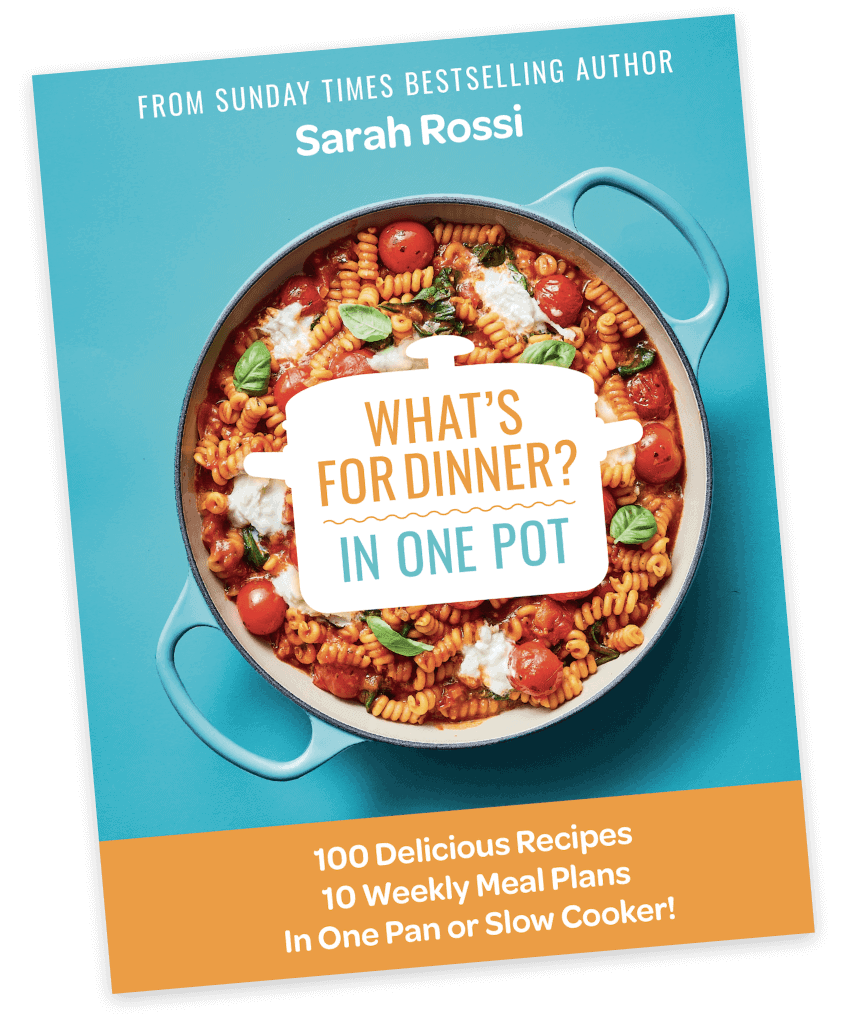 new cookbook!
Featuring 100 delicious recipes that can be cooked in one pot, you can open any page in this book and find something that will give you not only a meal that the whole family will eat and enjoy, but also one that makes your life a little simpler in the process.