A couple of weeks ago, the four of us packed up the car and made a pilgrimage to the wonderful Just So Festival, at Rode Hall in Cheshire. It's a small, weekend long festival, all about family creativity and good old fashioned fun. Dressing up, getting mucky, singing and making things all feature heavily in this magical place.
The weather was rotten all weekend but it definitely didn't stop our fun. Everyone chooses a tribe to join for the festival, we all settled on lions. There was a lot of roaring that weekend!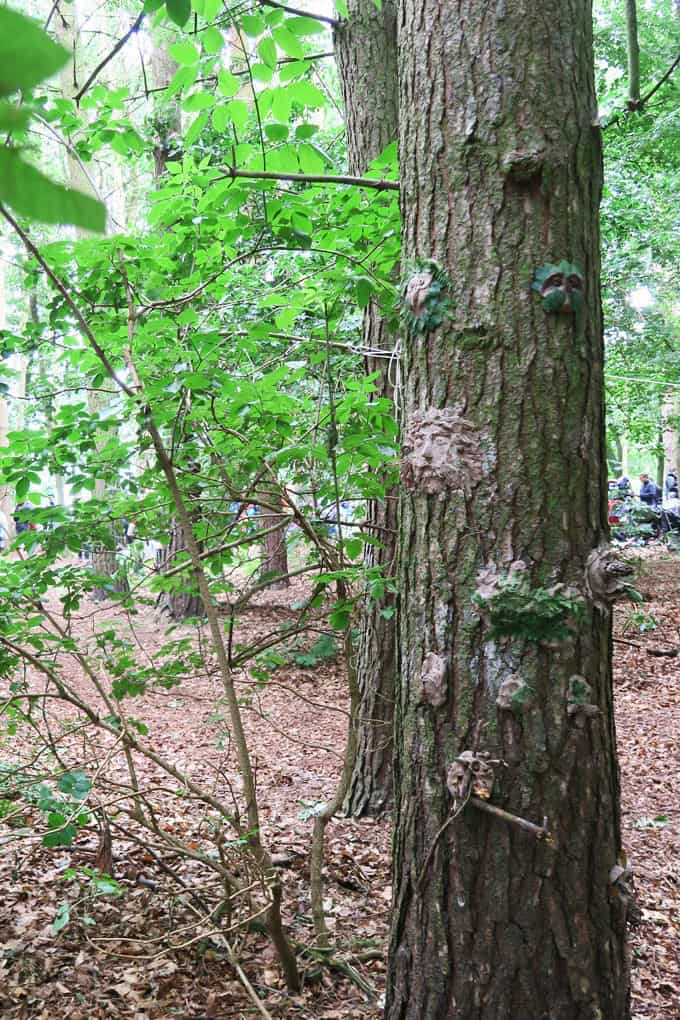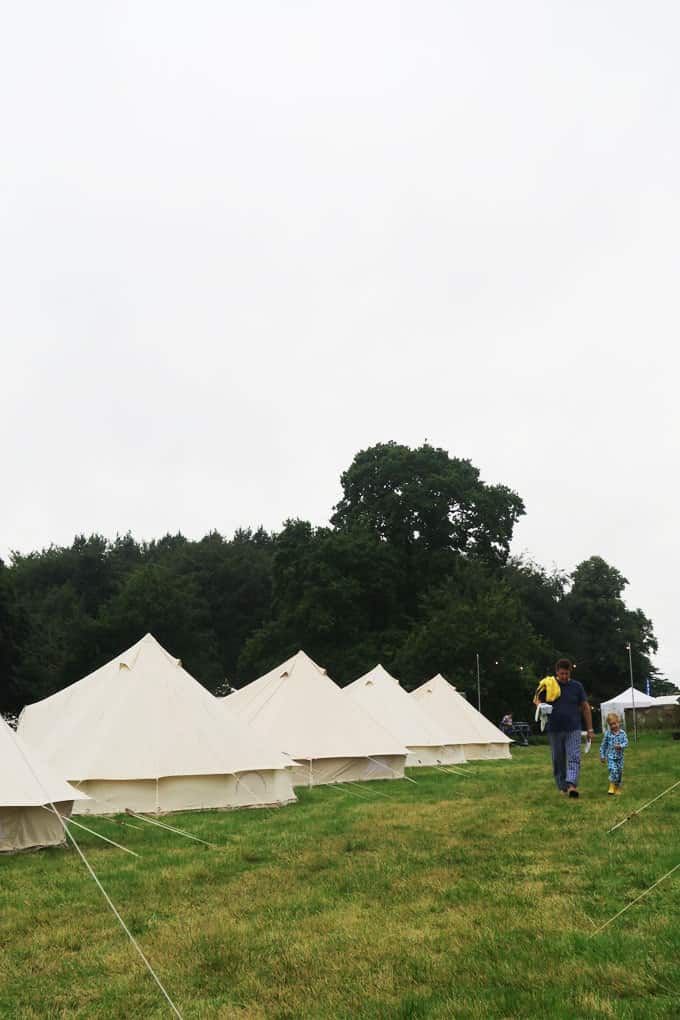 (Thanks to Millets who kindly sent us camping chairs and other kit for our adventure!)
The programme of activities spans 3 days, it's packed with performances to watch, things to learn and activities to take part in. Every corner you turn, there's something new, exciting and totally magical to discover. Craft, music, comedy, film, theatre and all of it is arranged with family as the focus. This is good old fashioned fun, with a slower focus, in a bubble away from the real world.
Despite the continuous rain, we had a super weekend. Our favourite things included learning about campfires, eating butter dripping chargrilled corn on the cob, the pop up theatre on the main green (G wanted to watch this over and over!) and the delight when we earned a golden pebble for our tribe.
On Sunday evening, we left the festival, absolutely filthy, but full of so many happy memories of our little one's faces lit up by the magical weekend.
Thank you Just So for another wonderful family weekend, we are already planning our tribes for next year!
The Just So Festival 2017 will run from 18 – 20 August 2017. Tickets are on sale here: Just So Festival tickets.
Disclosure: We were invited to visit Just So Festival free of charge in return for an honest review.
Keep in touch on Facebook ¦
Chit chat on Twitter ¦
Never miss a trick on Bloglovin' ¦
Circle with me on Google+ ¦
Pinning like my life depends on it Pinterest