Some of the best books about starting school we've found. Books for parents and children, to prepare us both for them going to school.

I can't quite believe it. My teeny tiny babies are now actually little people, who, in September will be starting big school. (Cue weeping.) Obviously I hope that this goes as smoothly as possible for us and so I've been buying lots of books about starting school for them to try and understand what will happen.
Here are some of our favourite books about starting school so far:
I hope you found our list useful, please feel free to share it with any other parents you know who have children going off to school in September.
Have you found any other favourites that aren't on this list? I'd love to know.
Pin the books about starting school guide for later..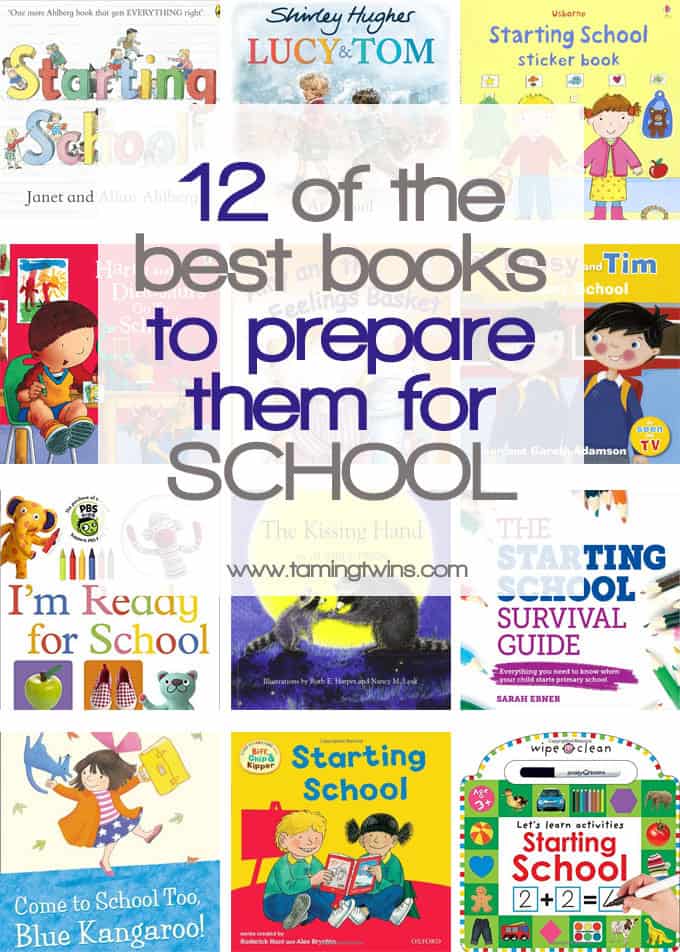 Keep in touch on Facebook ¦
Chit chat on Twitter ¦
Never miss a trick on Bloglovin' ¦
Circle with me on Google+ ¦
Pinning like my life depends on it Pinterest