The easiest and most delicious Puff Pastry Mince Pies recipe. Just 3 ingredients are between you and this Christmas classic bake!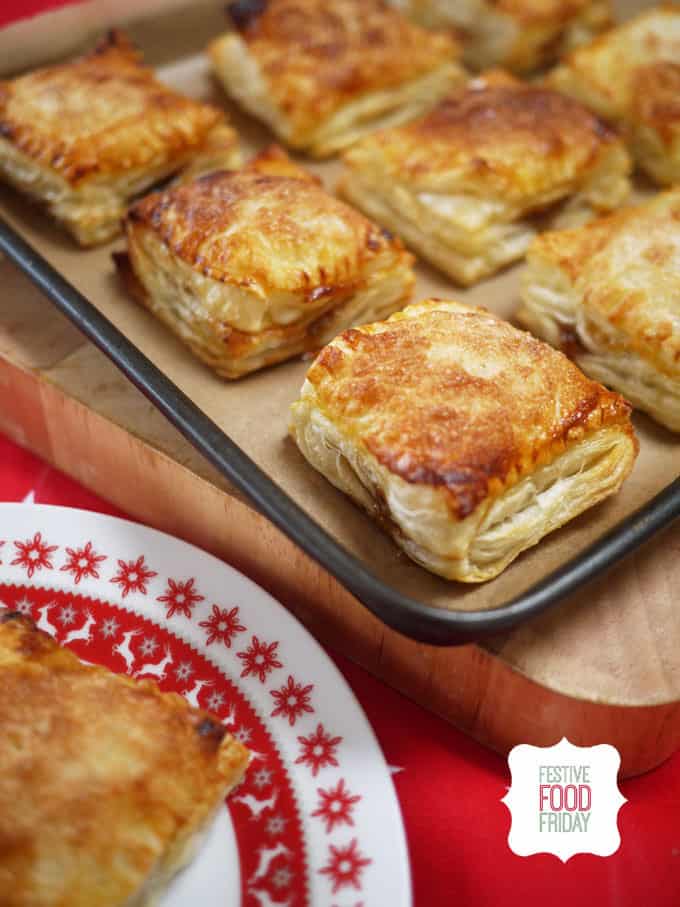 Is there a more loved Christmas bake than Mince Pies?!
This Puff Pastry version is so quick and simple to make. It will convert even mincemeat haters to the sheer joy that is these light, fluffy treats.
Up to our eyeballs in wrapping and festivities, for me, this time of year isn't one for grand, time consuming bakes. But little shortcuts to still let us pull something gorgeous from the oven and feel like we are nailing the festive baking. 🙌🏼
Perfect with a cup of tea, or serve warm with ice cream, for the festive pudding of dreams.
You'll love this Puff Pastry Mince Pie recipe because:

✅ Just 4 ingredients.
✅ Great fun to bake with children.
✅ Light, fluffy and SO easy 😍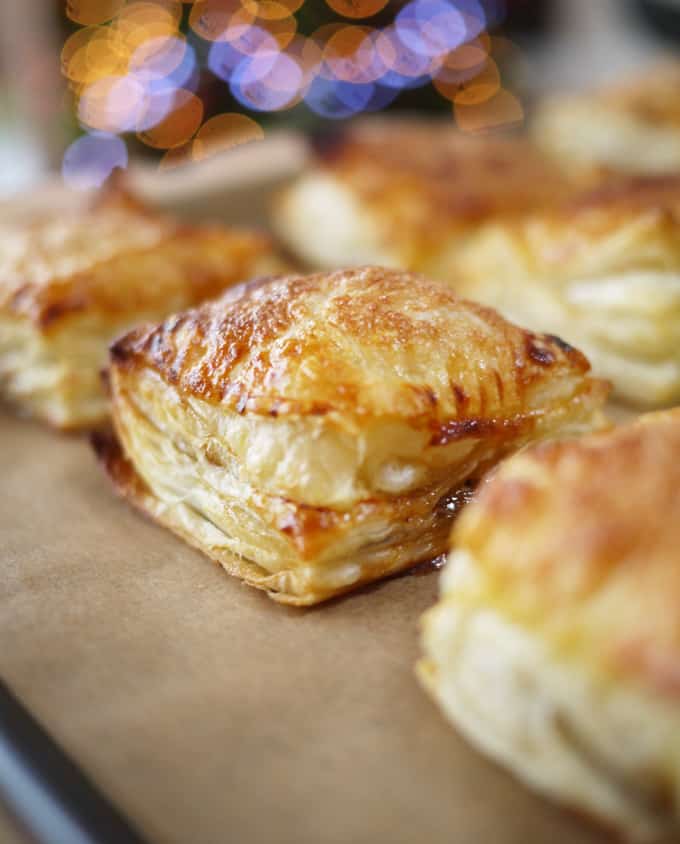 How long do these mince pies last?
These are best within 24 hours of baking.
If you do want to eat them the day after, heating them a little in the oven or the microwave will bring perk them up again.

How do you stop the mince pies from leaking?
Be sure to seal the edges of the pies with some egg (or milk) and press down lightly with a fork.
Also, don't overfill them as this will make the contents bubble out.
All that said, I quite like a few crispy bits of mincemeat on the outside.
Ingredients
320

g

Puff pastry sheet

See Note 1

1

Egg

See Note 2

175

g

Mincemeat

See Note 3

2

tbsp

Caster sugar

See Note 4