12 Top tips for school uniform buying. How much to buy, how to keep it from getting lost and everything in between.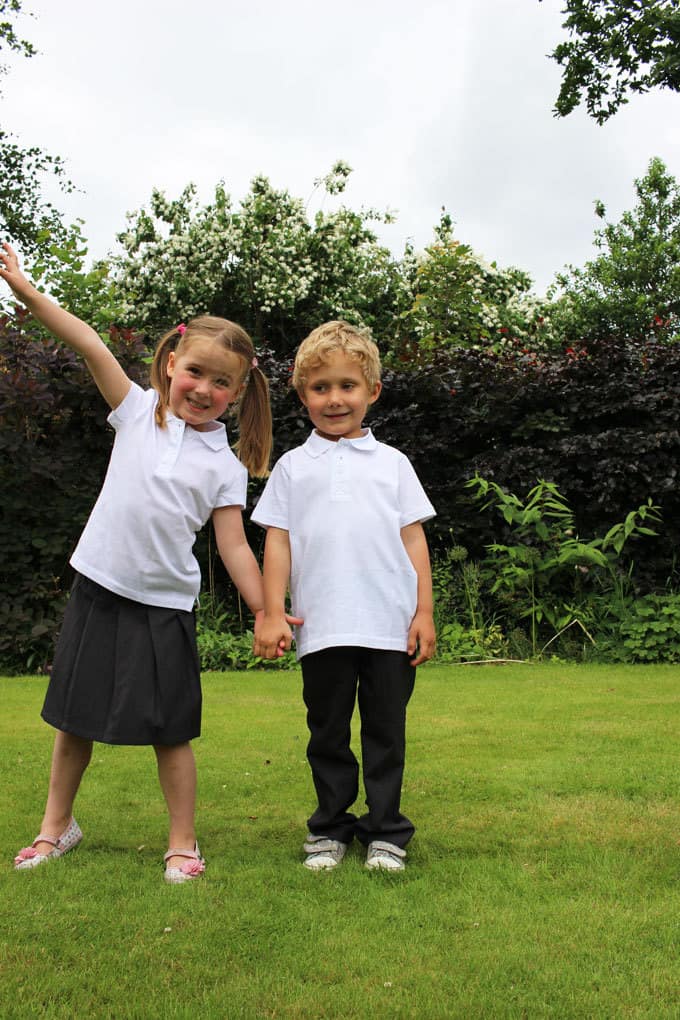 Earlier this week we reviewed the £3.65 school uniform from Lidl, this has spurred me on to think about how much to actually buy, how to label it and a million other questions about this new uncharted territory.
I thought I'd consult other mums in the know, so I asked other parenting bloggers for their tips and advice on school uniform. Here's what they came up with:
Thanks so much for all of the wise mums who contributed. I hope those tips were useful, I'd love to know if you have anything to add. All pearls of wisdom gratefully received!
PS. Don't forget, the great value Lidl school uniform range can be found in stores from 21st July and you can find full details of the range on the Lidl website.
Pin this post for later..
Disclosure: This post was commissioned by Lidl. As always, all opinions are truthful and I wouldn't endorse a product I didn't genuinely think was excellent.
Keep in touch on Facebook ¦
Chit chat on Twitter ¦
Never miss a trick on Bloglovin' ¦
Circle with me on Google+ ¦
Pinning like my life depends on it Pinterest