This month I'm super excited to be hosting a virtual bloggers event organised by my lovely friend Kerry at KerryCooks. Each month bloggers leave links to their favourite cake recipes they've been cooking up, making a fantastic online cake cookery resource.
First things first, we've been doing come cake baking this weekend. H and I made the gorgeous "YAY! Birthday Cake" using this month's Bake Box. I wrote about the first Bakes Box last month and this one was just as well received here. It included a fab cake topper from Miss Cake which we loved and will be using again and again.
If you fancy receiving a cake making surprise each month, you can read more about them here: Bakes Box Monthly Subscription.

On to Cake Club! If you're a blogger and you'd like to link up, there's just a couple of things to know:
All full sized cakes please, no cupcakes, traybakes or muffins.
You can enter one post a month.
The post can be old or new.
Please include a link to this blog post on the recipe post you link up, you can do this by copying and pasting the html text below.
The recipe should be posted on your blog. Photos and words must be your own and ensure that you're giving the original recipe creator credit, if it's not a recipe you've developed.

If you mention your entry on Twitter, please use the tag #cakeclub and I will retweet it.

All entries will be pinned to the Pinterest Cake Club board with over 400,000 followers.
The monthly challenge closes at midnight on 27th of the month.
A round up blog post featuring all of the cakes added will be featured here on TamingTwins at the end of September.
To add our badge to your post please copy and paste the code below into your blog post:
Add your cake blog post link here: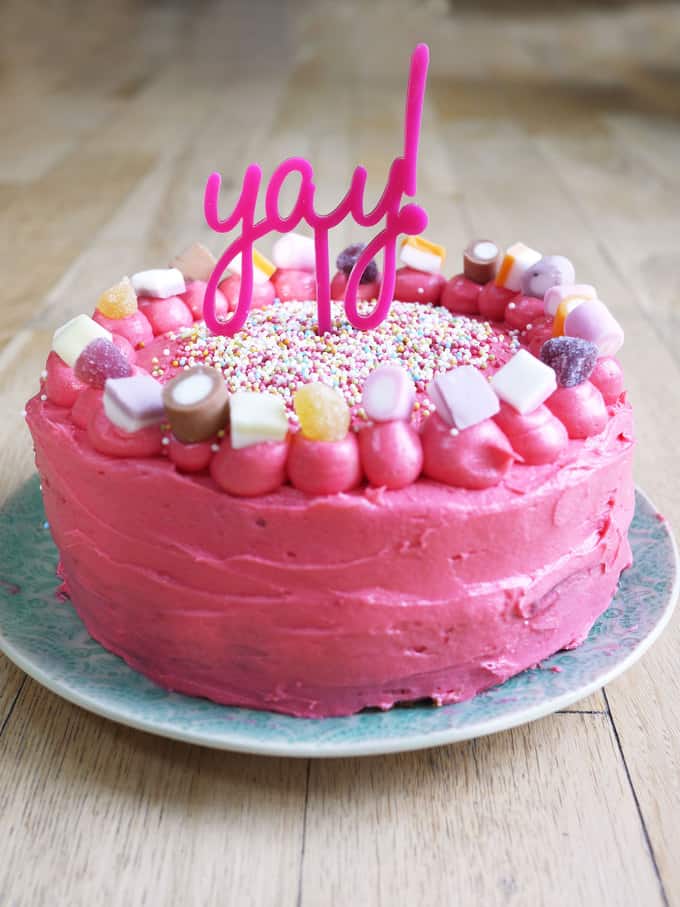 I hope your September is well and truly cake filled!
Our Bakes Box was sent to us free of charge but we were not obliged to post about it, we just loved it again this month!

Keep in touch on Facebook ¦
Chit chat on Twitter ¦
Never miss a trick on Bloglovin' ¦
Circle with me on Google+ ¦
Pinning like my life depends on it Pinterest ¦